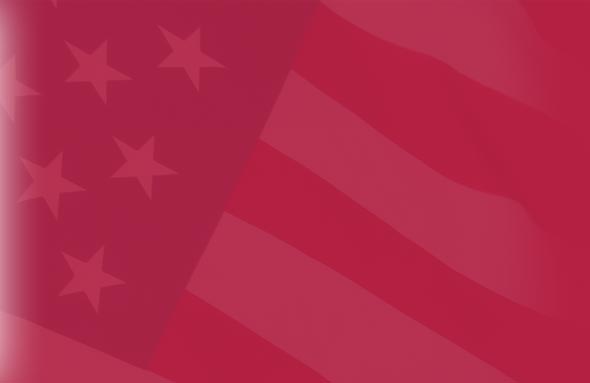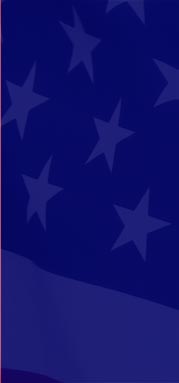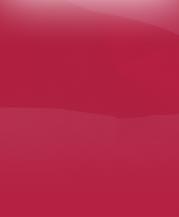 Dr. Tony Maglione has more than 30 years experience in the practice of medicine.  He received his medical degree from the University of Rome, Italy and his cardiology training at the Cleveland Clinic.  He is board certified in Internal Medicine, Cardiovascular Diseases, and Nuclear Cardiology.  Dr. Maglione currently lives in Wilmington, NC with his wife Mindy, an adult nurse practitioner.  He has two sons, Christopher and Anthony.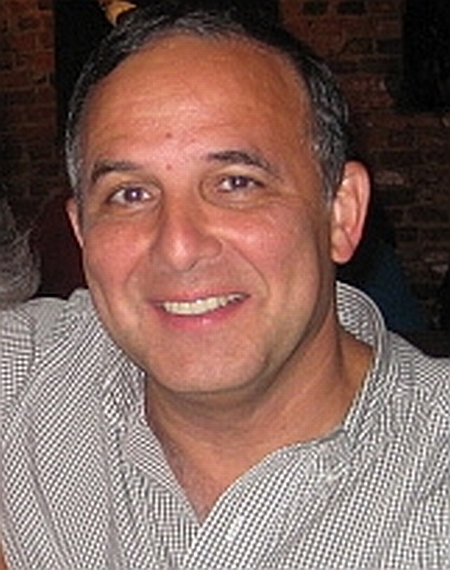 Amazon Review: of "How To Vote To Save This Country" ....  5.0 out of 5 stars

How-to for casting your vote; clear, down-to-earth, and simple!, September 15, 2010 

"it's short and easy-to-read with a small list of resources to refer to at the end. Basically divided into two sections: 1)Decision-making process for casting NO votes and 2) Decision-making process for casting YES votes. The book has a conservative, Thomas Paine/Common Sense tone to it (it's dedicated to T Paine also) and a small flowchart is included at the end that encapsulates it all for the reader. Recommended for all new voters. "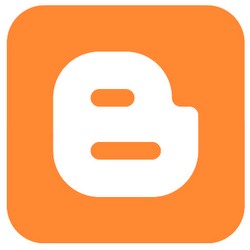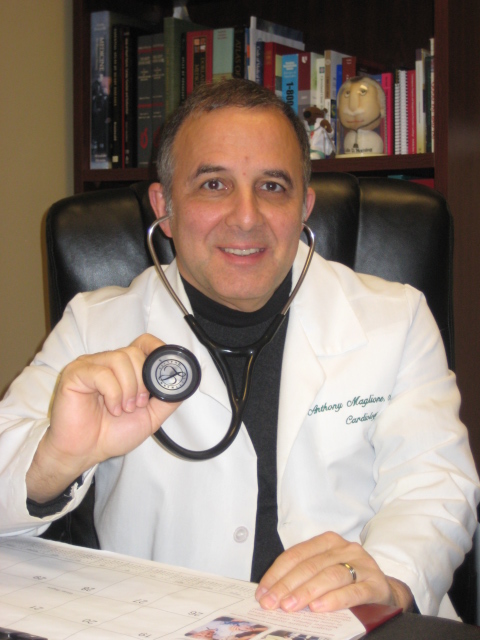 Office Practice

Tony Maglione MD, PLLC

Office Hours: Monday,Weds,Thurs.

8:30-11:00.

(910) 202-1071

2032 S. 17th Street Ste. 101

Wilmington, NC  28401